The Most Innovative 3D Multiplayer Online 3D Social Game
Constantly updates of new rooms and maps created by 3DXChat players!
Thank You For Your Support
3DXChat is the web's newest downloadable interactive game strictly made for adults who want to connect and feel a unique sensual experience in the virtual 3D world of gaming.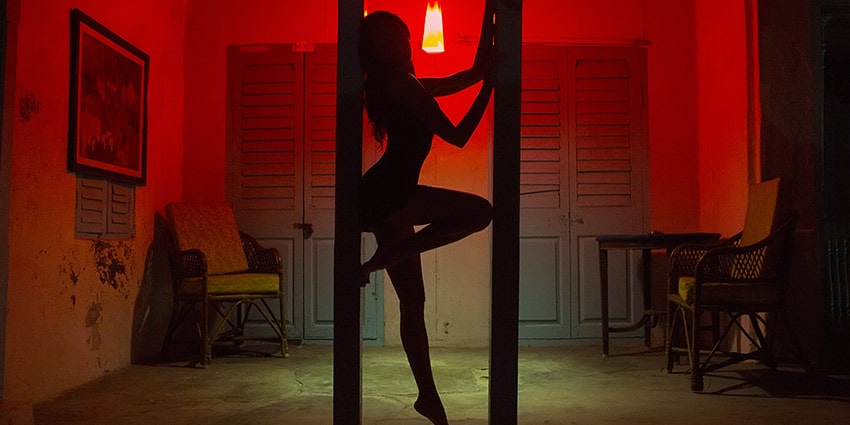 Hi Olivia! I really appreciate your previous...
Read More
This site is about how to improve...
Read More
Do you want to feel confident and...
Read More
Having sex with someone for the first...
Read More
My blog entries always correlate to a...
Read More
Using Erotic Hypnosis and HypnoKink as a...
Read More
Featured Photo by Dainis Graveris on SexualAlpha...
Read More